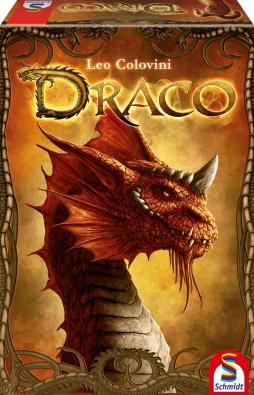 As you can see the dragon is by Kerem Beyit. I got the pretty interesting open files to work with (actually chose 10 and worked with those) and could weave my ideas around the basic dragons. I wouldn't say my dragons are as cool as Beyits but I think the whole final thing looks damn good I'd say. And I think that's the most important thing.
Maike, who also does my homepage, was the other part of my brain when it came to actual layout and packaging/ guide conception.
I never made a board game, neither did she so this was thrilling, annyoing and awesome at the same time. I hope it won't be the last game. :)
I'll post some more pics when I get it. Man, so exciting!